Mark Fry
Managing Director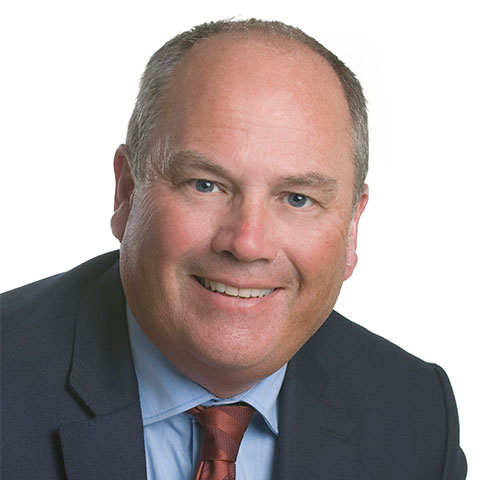 Although we don't think he looks old enough, Mark's career in the second mortgage industry started back in 1983 when working for First National Securities. At this time second mortgages were very much a niche product but he gained an in-depth understanding and vast experience of them and how they are processed.
Focusing on second mortgages ever since, Mark has built excellent working relationships with all of the major lenders and is known to often be asked for his opinion as an authority on market conditions and product innovation.
Away from his desk Mark is an avid follower of football – watching matches at all levels. He also enjoys exploring the beautiful South Downs National Park on foot or by bike…but either way more often than not ending up in a fine countryside pub for a pint of real ale and tasty roast dinner!