Can I Get A Secured Loan On My Buy-To-Let?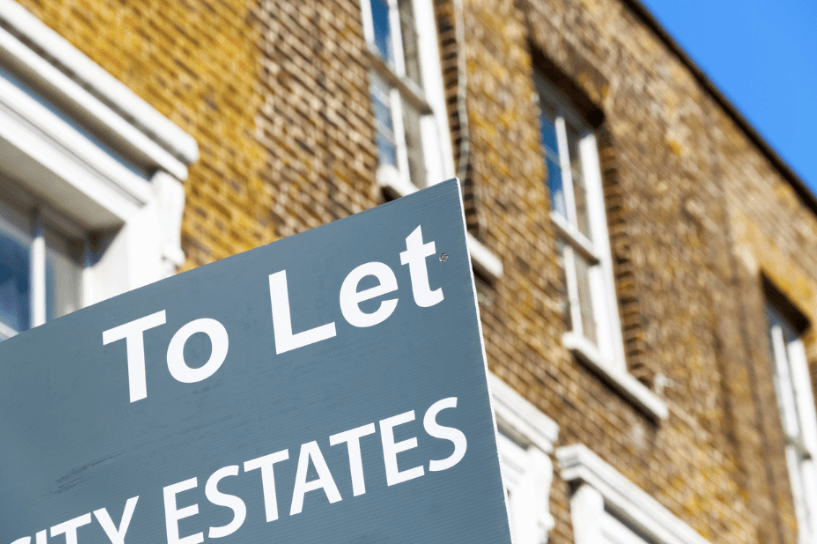 There are many lenders in the UK mortgage market who will allow borrowers to obtain a secured loan against their buy-to-let properties.
The purpose of a loan is often to raise a deposit for a new buy-to-let investment. The funds can be used for any legal purpose including carrying out home improvements on existing buy-to-let properties.
Interest rates are usually higher than those offered when using a residential home as collateral. This is because the lender faces more risk. If the borrower fails to make payments on time, the lender can evict the tenants.
Many buy-to-let landlords are therefore choosing fixed-rate secured loans so that they can budget their monthly repayments accurately. It is important to remember that when applying for a secured loan, your property is used as security. If you default on the mortgage, you may lose this asset.
If you need to borrow a small amount of money, say £5,000, you have several options. An unsecured loan, personal loan, and credit card are all potential solutions. The interest rate that you would be offered would be largely dependent on your credit history.
Lenders offering buy-to-let secured loans are often open to long mortgage terms when looking to buy a home. These terms can be up to 25 years in length which is similar to the terms offered for residential mortgages. Read on to learn all there is to know about secured loans on buy-to-let properties in the UK.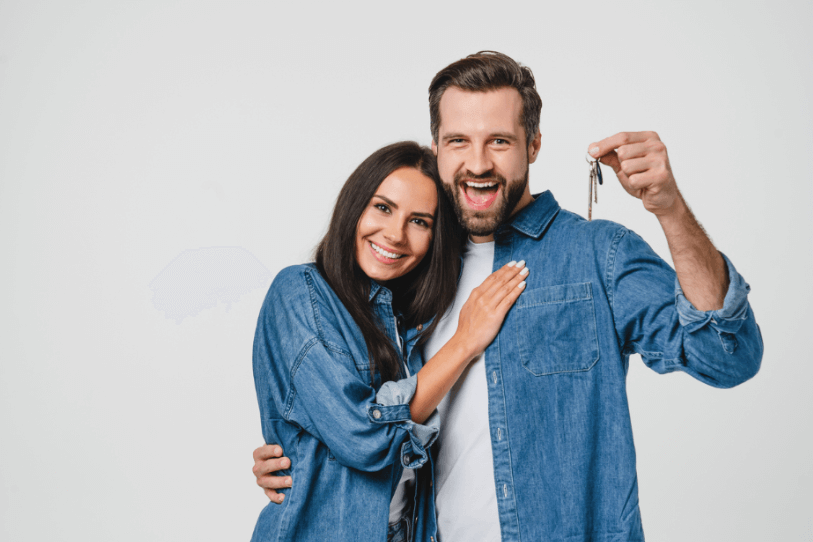 Second Charge Buy To Let LTVs
Second mortgages secured against residential properties can be up to 100% Loan to Value (LTV). LTV is the percentage of borrowing that is taken out against your property. Yet with buy-to-let lending, there is usually a maximum LTV of 75-80% of the property's value.
In the event of there not being sufficient equity in the buy to let being offered as security, some lenders will take a cross charge on another property owned by the applicant. However, setting up costs may be high. This is likely due to the lender wanting a valuation of the property where the cross charge is being offered.
Rental Calculation On Second Mortgage Buy to Lets
On a secured loan buy-to-let mortgage, the affordability calculation is very different to that of a residential loan application. Lenders work to a percentage, say 125%, meaning that the monthly rent needs to cover at least 125% of the total monthly cost of an applicant's first and potential second mortgage repayments.
For example, if someone has a monthly mortgage repayment of £1200 and the proposed secured loan repayment was £300, the rental income will need to be £1875 per month (£1200 + £300) x 125%.
The percentage of rental coverage that lenders work to is normally based on an applicant's tax bracket. It's typically 125% for basic rate taxpayers and 145% for higher rate taxpayers. Yet it is worth noting that this varies from lender to lender.
If rental coverage does not meet lenders' rental criteria, some lenders may consider any extra personal income the applicant has. This is called 'top-slicing'. Once a lender has carried out a detailed income/expenditure assessment, any extra income can be added to the rental income to help the affordability.
Rent Calculation On Second Charge Buy To Lets
When assessing rental income for secured loans or homeowner loans, a lender will use 100% of the rental income if a property is currently let out. The rental income can be verified through an Assured Shorthold Tenancy agreement and/or bank statements. These documents can be presented to confirm the monthly amount.
A lender typically uses 90% of an estimated rental income provided by a valuer if the property hasn't been let out. The lender needs assurance that the property will be rented out before the loan is finalized. This will ensure that the borrower can afford the loan payments on a second-charge mortgage.
How To Value A Buy To Let Property?
As with any other mortgage, a lender will want to know the value of the buy-to-let property they are to take as security. A RICS-qualified surveyor will typically carry out a full internal valuation to accurately value the property.
The valuer will state the value of the property and confirm the rental income that can be achieved. As an example, the cost of a valuation for a property worth £400,000 is typically around £550.
If a borrower only needs a loan of say 50% of the property value, there are some lenders that would be happy to work with an online valuation or AVM (automated valuation model) which is beneficial as can be done immediately rather than waiting 2-3 weeks for an internal valuation. The cost of an AVM is usually around £40.
How Quickly Can I Get A Loan On My Buy-To-Let Property?
The process of completing a second mortgage on a buy-to-let property depends on several factors.
A search of the land registry is needed which will establish whether the consent of the first mortgage is required to register a second mortgage. There is often a cost of around £100 to obtain the consent and it can typically take 14 days to obtain.
Yet there are some lenders that will not consent to second mortgages. In some cases, certain lenders may consider loan applications on an equitable charge basis. This type of loan typically has a loan-to-value ratio of 60% - 65%. Plus, the interest rate is higher than other loan types.
Borrowers should consider all aspects of this option before making a decision. They may not be able to raise enough money and the interest rate could be very high, making repayment difficult.
It is wise to ensure you are not violating any terms or conditions when taking out a loan if your mortgage company are not willing to grant consent. Seeking the help and advice of an expert in this instance, is always a good idea.
Time To Value A Property
Another factor to consider is the time it takes for a valuer to value a property. Appointments can usually be made within five days. However, during the summer months of July, August, and September, there may be longer delays due to holidays and cause delays to your second mortgage application. A good broker will contact many valuers to find one with the quickest valuation.
If you need the loan as quickly as possible, for example, if you need £100,000 to purchase a property at auction, you need to let your broker know immediately. They can then focus on your application to ensure that any required references are applied for promptly.
Unrealistic Time Scales
At the same time, if your time scale is completely unrealistic then your broker will let you know that they won't be able to get the funds by the date required, leaving you can make alternative arrangements.
To get a loan done quickly, it is important that applicants return all requested paperwork to their broker or lender quickly. This will help ensure the loan process is completed in a timely manner. Often applicants send items piecemeal, meaning that the application cannot be fully underwritten until every item has been sent.
Are you interested in taking out a second mortgage against a buy-to-let property?
If so, please contact the Second Mortgage Company team for more information.