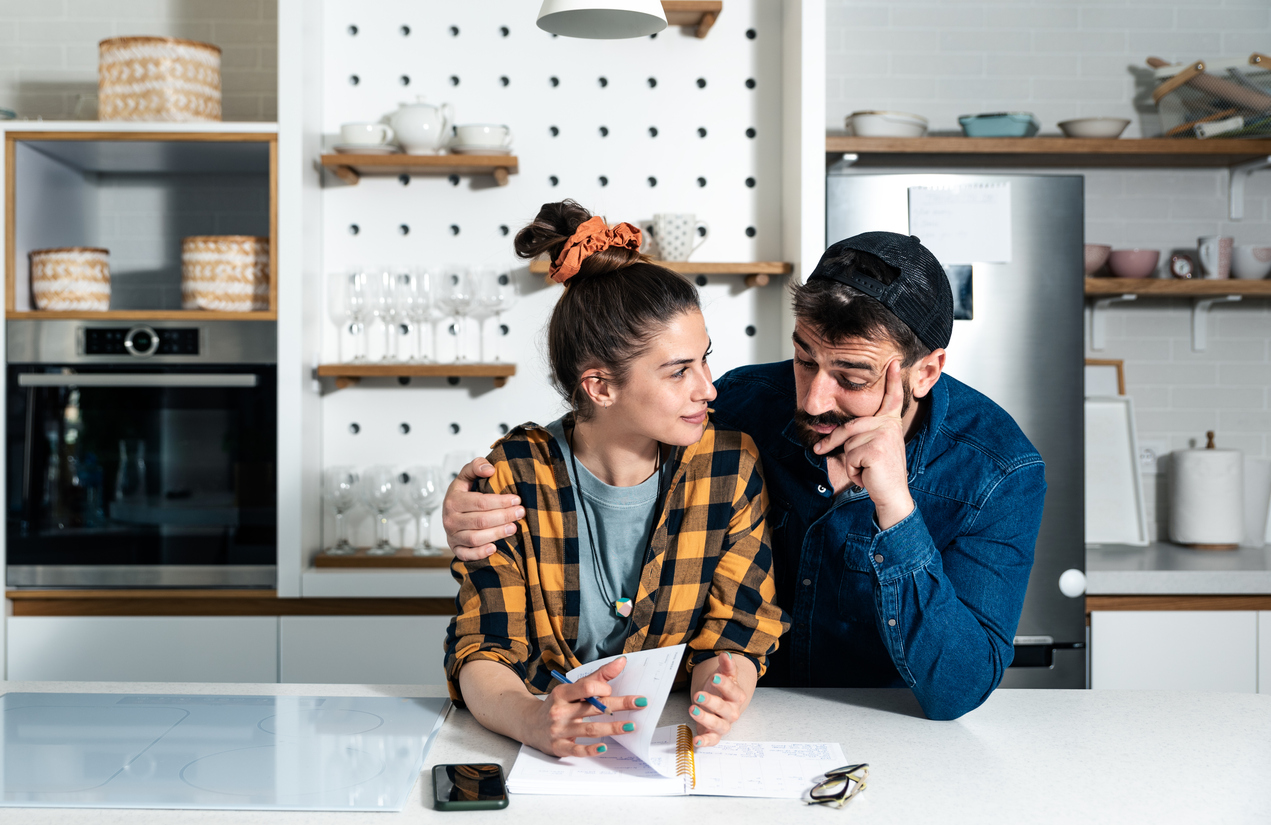 A CCJ loan is where someone with county court judgments (CCJs) registered against them wants to apply for a loan.
While you can apply for finance with a CCJ registered against you, you are considered more of a risk to lenders and, as a result, may need help to borrow.
If you find a lender prepared to lend, the interest rate is likely to be considerably higher than someone with a perfect credit score.
If you are looking for an unsecured loan, the amount you can borrow may be restricted, and the interest rate will likely be very high.
Depending on your credit report, second-charge lenders will consider lending a higher loan amount at a lower interest rate. This is because they hold a charge over your property, meaning that you could lose your home if you fail to keep up repayments.
What Is A CCJ?
A County Court Judgment, otherwise known as a CCJ, is when an organisation, business or lender applies to a court to help recover monies that someone has not paid them.
A CCJ is only issued if a person has ignored several requests to repay the monies. It's usually a last resort for a creditor to get back their funds.
Anyone who gets a CCJ registered against them will receive a letter notifying them of the amount owed, who to pay, how to pay and the deadline date. Unless you can repay the amount of the CCJ within 30 days, it is kept on record for six years.
The CCJ will automatically be removed from the public register after six years.
Ignoring the CCJ could result in bailiffs or enforcement officers visiting your home to remove items to repay the debts.
If you're unsure if you have a CCJ, you can contact one of the three largest credit reference agencies: TransUnion, Equifax or Experian. Contacting a credit reference agency will not have a negative impact on your credit file.
Several lenders offer loans for people with bad credit. However, you need to fit the lender's eligibility criteria and will have to accept mortgage rates will be higher.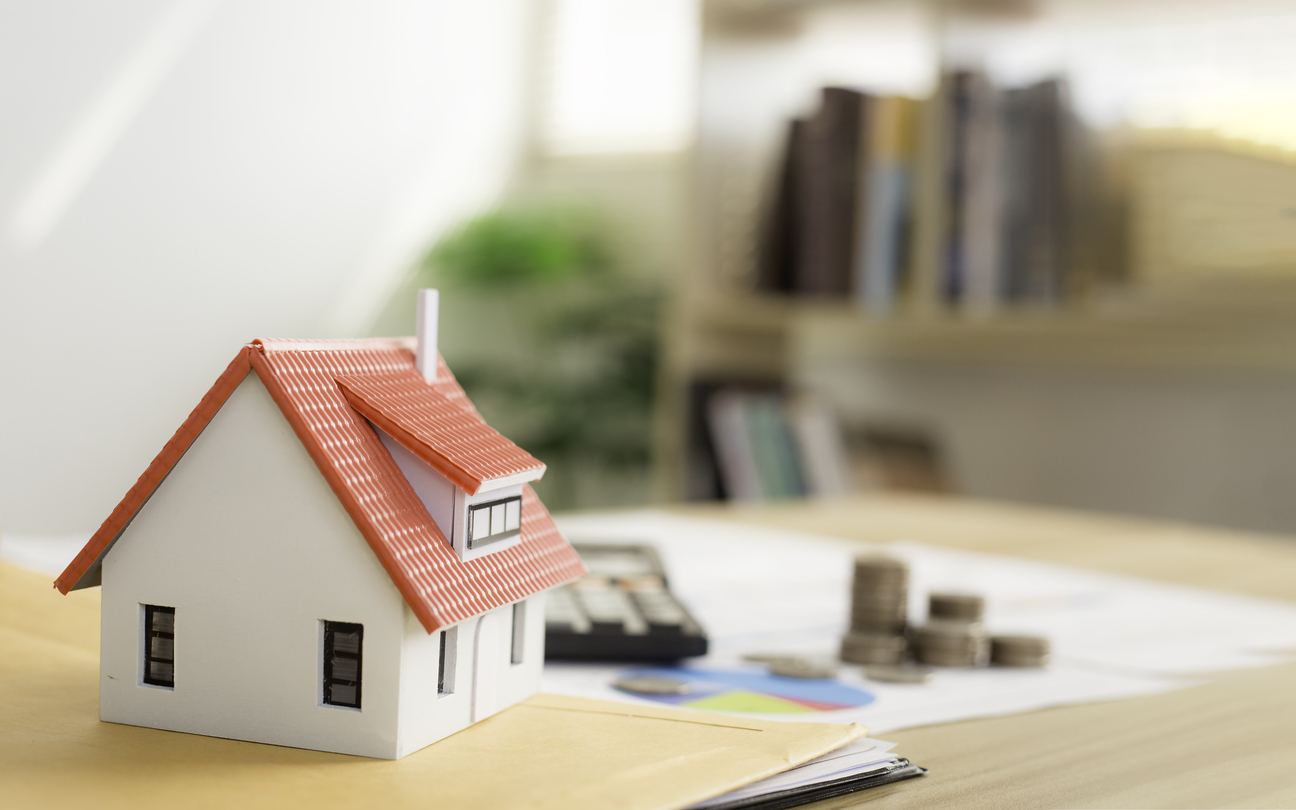 Can I Get A Loan With A CCJ?
You can generally get a loan even with a CCJ registered against you.
The type of loan you can get depends on various factors, including:
The number, age and amount of any CCJs registered against you

Whether you are a homeowner

Your income
Unsecured personal loan
It is more difficult to qualify for an unsecured loan with a CCJ as any lender will consider you high risk. If you have more than one CCJ registered in the last 12 months, then the likelihood is that you won't be accepted for a loan.
For anyone who has a poor credit history, it would be advisable only to take out further credit once you are in a position where you can comfortably afford a new loan. It might be that you've had a change in circumstances, maybe you've got a new job, passed probation and have a higher salary.
Guarantor loan
You could consider a guarantor loan if you are turned down for an unsecured loan because of adverse credit. With a guarantor loan, you take out the loan with another person who is typically a family member or close friend, a homeowner with a good credit history. The guarantor signs to say that they will make the repayments if you don't.
Guarantor loans generally attract higher interest rates, particularly if you have a poor credit record. You must also consider that not making the repayments could damage your relationship with the guarantor.
Second Mortgage
If you are a homeowner, you will likely have more options, even with bad credit. To qualify for a second mortgage, you must be a homeowner and have a mortgage already secured against that property. A second mortgage, also known as a second charge mortgage, is a separate secured loan that sits behind your existing mortgage.
The interest rate you will pay ultimately depends on factors such as your credit score and the amount of equity in your home.
Most secured loans are taken out to consolidate credit card balances, loans, and other types of credit. By repaying all your current credit commitments, you will have a more manageable monthly payment.
Another reason people apply for a second mortgage is to carry out home improvements.
When using your home as collateral, lenders are more happy to consider lending you money because if you were not to make the contractual mortgage terms, they could take possession of your property and recoup the loan.
There are two types of second mortgages:
The first is a traditional loan whereby, upon completion, the loan amount is sent to you as a lump sum.

The second is called a Home Equity Line of Credit or HELOC loan. With a HELOC loan, a loan amount is agreed upon, and on completion, you can draw down the loan amount as and when you want to.
Again, if you have adverse credit registered against you, you will pay a higher interest rate than someone with a good credit history or credit rating.
Can A Partner's CCJ Affect Me Getting A Loan?
The main point is if you are applying for a loan in joint names with your partner. If the loan is in joint names, then any adverse credit registered against your partner would affect the overall application.
If, however, you were taking out a loan in your sole name, then any adverse credit registered against your partner should not affect your loan application.
With a second mortgage, if you jointly own a property with your partner, most lenders would want the loan application in both your names, meaning that any adverse credit registered against either of you would harm the application.
How To Get A CCJ Loan
Getting a loan with a CCJ registered against you is like getting any other loan.
The only difference is that you will likely pay a higher interest rate. Generally, the more adverse credit registered against you, the higher the rate, particularly if the CCJs registered are recent.
While there are several online second-charge calculators, it would be good to get advice from a qualified CeMAP (Certificate in Mortgage Advice and Practice) mortgage broker. They would be able to carry out a comprehensive Fact Find to gather all your personal information. In addition, they would ask you about your short, medium and long-term plans.
After research, they would be able to provide you with a full mortgage illustration which would detail relevant points, including:
The interest rate

Is the interest rate variable or fixed? If fixed, for how long?

The term of the loan

The monthly repayment, including the repayment at the end of the fixed period (if applicable)

Any chargeable fees

Any early repayment charges that might apply
For more information about second-charge mortgages, HELOC loans or loans, if you have concerns about your credit history, contact The Second Mortgage Company today.