What are the Benefits of Mortgage Brokers?
Buying a house is one of the biggest financial commitments you will ever make. In order for us to realise our dreams of owning our own home, many people will take out a mortgage in order to be able to get their own property. If you are thinking about applying for a mortgage, it is important that you spend time on the preparation, taking the necessary steps in order to get the right mortgage for you.
Most people understand that getting a mortgage isn't as easy as just applying for the first one you see; there are a number of different aspects to the mortgage and property buying process, which can be stressful as well as all-encompassing. This is partly due to the process of deciding whether or not to contact lenders directly or take out a mortgage with a mortgage broker. The latter option is becoming increasingly popular, with many people across the country choosing to go with mortgage brokers.
Knowing and understanding the benefits of using a mortgage broker helps provide applicants with an outline as to the role brokers play in the property process and wider market and the ways in which they may help you with mortgages.
What is a Mortgage Broker?
Mortgage brokers offer expertise and in-depth knowledge of the property market. They can help you look at a variety of mortgage products based upon your personal requirements and circumstances. For example, self-employed mortgages require specialist knowledge of factors such as bonuses and dividends and a suitable broker will be aware of these.
It is generally recommended to speak to a few different mortgage brokers at once, in order to assess the most suitable mortgage products available for you.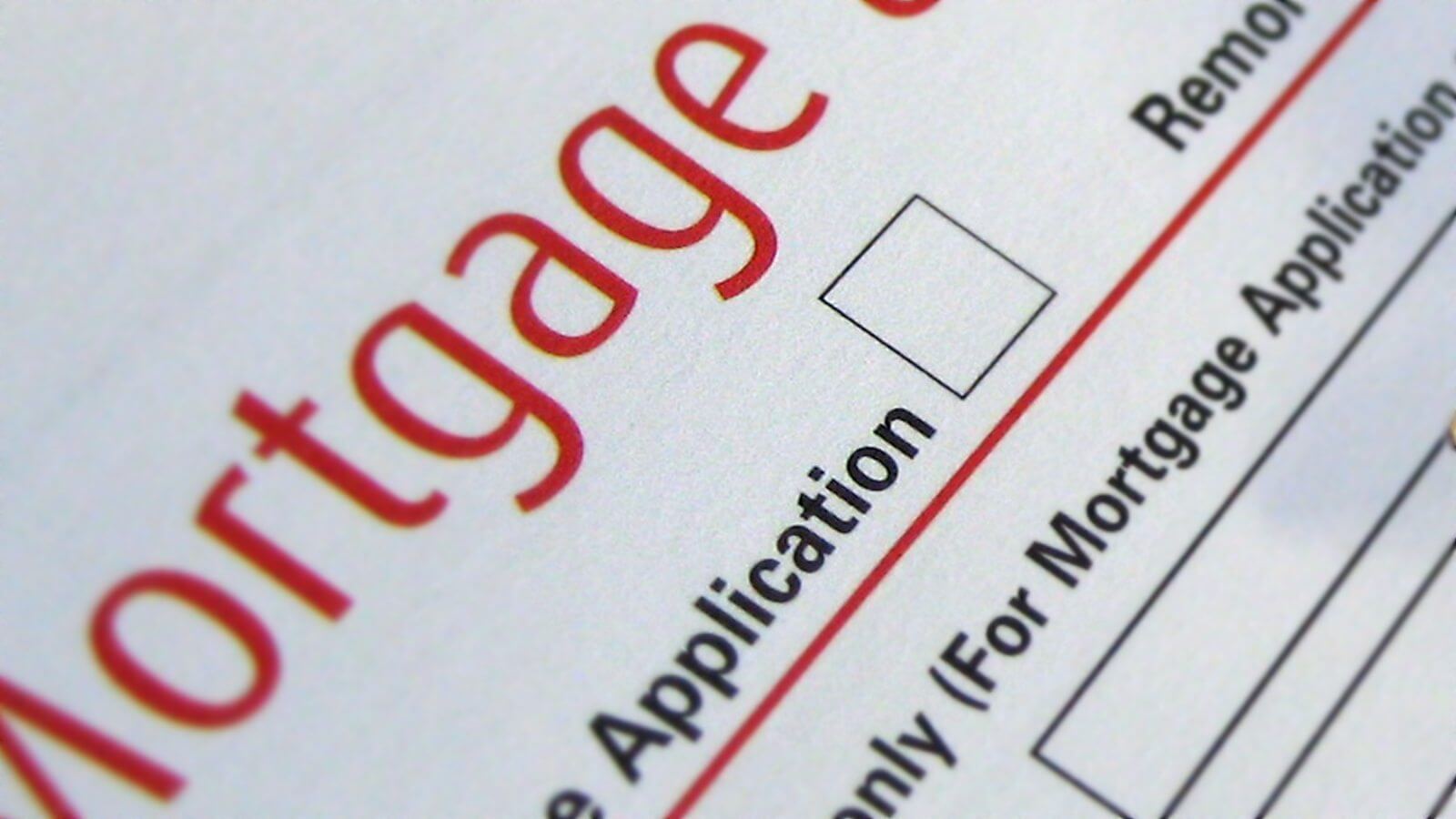 Different Types of Mortgage Broker
When looking for a mortgage broker, it is important to remember that there are three main types; all working in a slightly different way:
Some are considered to be 'whole of market' brokers. This means that they check the whole market for a wide range of mortgage products
Others are called 'multi-tied' brokers; who look at only a limited number of lenders
The latter category of mortgage brokers called 'tied' means that these advisers look at the products that are available from a specific mortgage lender, or a limited list of lenders
Second Charge Mortgage Brokers
Just as with first charge mortgages, where a broker is able to advise and direct you when it comes to what is on the market, second charge brokers work in similarly. There are other details that will need to be considered when applying for second mortgages in the UK. However, the benefits of using a broker in these more specialised areas still apply.
In fact, for second charge mortgages, you may well require a broker more so than in cases of first charges. This is because there will be very different criteria to consider and considerations to make including negotiating terms with both the first and second charge lenders, checking affordability and arranging the mortgage with the lender and helping with the legal processes.
The Benefits of Using a Mortgage Broker
Mortgage brokers can provide an invaluable service to prospective homeowners, providing a wide range of potential benefits to those that utilise their services:
Exclusive deals – As mortgage brokers are becoming a much more popular way to find the best mortgage deal, it is becoming increasingly commonplace for lenders to provide direct and exclusive deals that are difficult to find should the customer otherwise choose to apply for a mortgage directly with a specific lender rather than the broker.
Less paperwork – If you choose a mortgage broker, it is likely that they will be able to complete a lot of the paperwork on your behalf, meaning that the application is likely to be dealt with by the subsequent lender much faster. With so many other aspects of the property buying process that you will inevitably need to think about, it is good to have one less thing to worry about.
Better protection than if you chose to get a mortgage directly – If you choose to have a mortgage broker, they are obligated to help you find the most suitable mortgage. If things were to somehow go wrong, you would be able to complain directly to the Financial Ombudsman (whom you are also protected by should you choose an adviser.) This is because brokers have a duty of care to recommend a suitable mortgage for you as well as be able to explain and justify as to why it is a good option specifically for you.
Checking the affordability of the product – A mortgage broker checks on your behalf if you are able to afford the mortgage in the first place. This is one of the major benefits of utilising a mortgage broker, as if you chose to get the mortgage through a direct lender and it ends up being the wrong product for you, you could find yourself in debt, missing out on additional fees and charges that at first glance may not have been obvious.
Faster Than a Direct Lender
If you decide not to use a mortgage broker, you would have to make mortgage applications on an individual basis with each and every lender. This can be extremely time-consuming and may become frustrating and stressful, meaning that you end up settling with the first direct lender you come across even if it isn't the best deal on the market. Unsurprisingly, trying to juggle day-to-day commitments whilst trying to move and find your dream home is challenging.
Getting the Whole Picture
One of the biggest advantages of having a mortgage broker is that they take into account all the features of a particular mortgage when it comes to the costs that will be incurred. This is particularly important as it can help you to make an informed decision when it comes to choosing the right mortgage product, and you won't have to experience the horrible surprise of additional fees you weren't otherwise aware of.