Put simply, the purpose of a loan is the reason you want to take out the loan.
Both second mortgage and unsecured loan lenders are generally happy for borrowers to use the loan monies for any legal purpose.
You might borrow money for different reasons like to pay off debts or improve your home. Or you could borrow for a motorbike or car, a holiday, or a wedding.
What Are Purposes Of Loans
Loans can be used for most legal purposes, including:
Debt consolidation

Home improvements

Caravan purchase

Campervan purchase

Car purchase

Wedding

Holiday

Repay a friend

Buy a boat

Use as a deposit for a buy-to-let or BTL purchase

Buy a foreign property
You might want to borrow money secured against your property to extend the lease on a flat. Most lenders insist that at least 50 years are outstanding on a lease at the end of the loan term. If, at the time of taking the loan out, there were only 20 years left on the lease, you may be able to borrow money to extend the term for another, say, 100 years, meaning that there would be 120 years outstanding.
When assessing the amount you could borrow, the lender would work on the value of the flat, assuming that 120 years were remaining. On completion, the lender would forward the funds directly to the solicitor dealing with the lease extension to ensure it was extended to 120 years.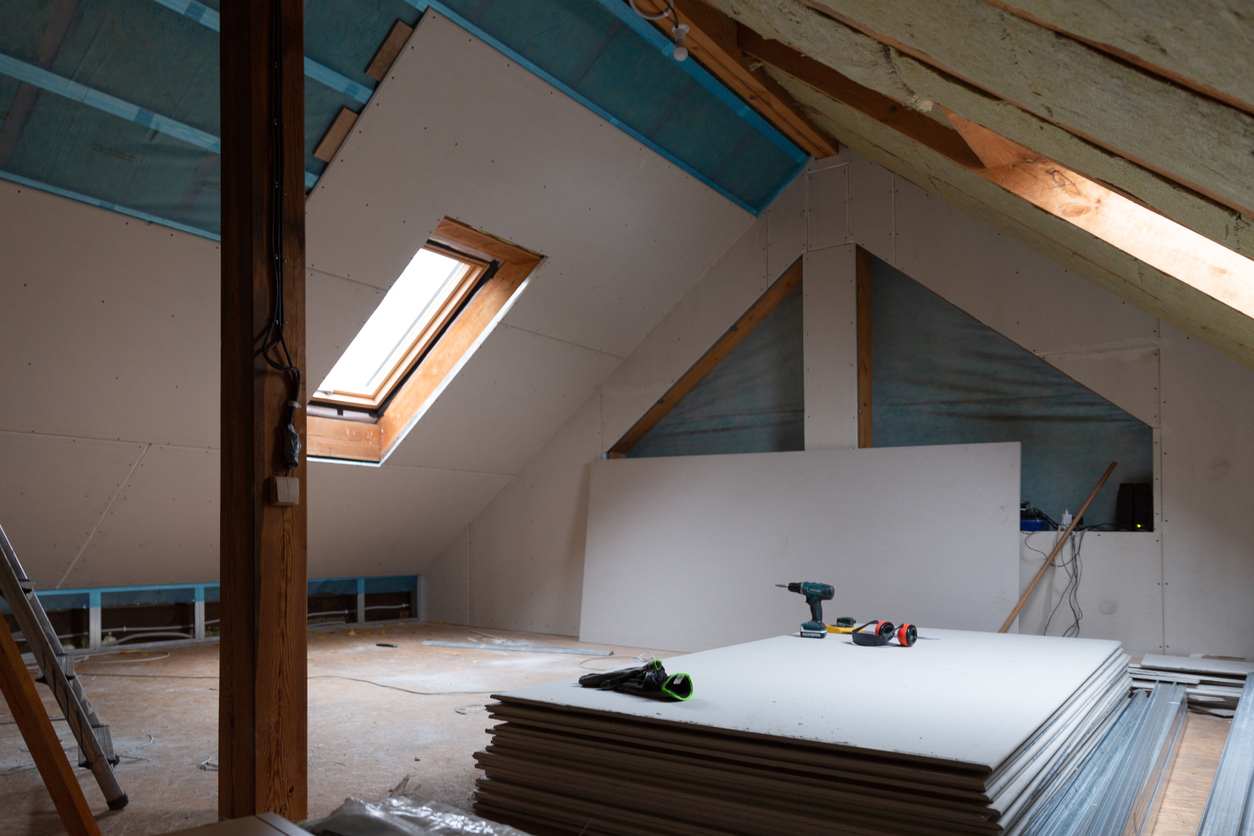 Purpose Of Business Loans
Some lenders will lend for business purposes. Second mortgage loans over £25,000 for business are not regulated. Therefore, they do not have the same level of protection as products regulated by the Financial Conduct Authority.
You could use a loan to recruit new staff, move to larger premises, buy stock, buy new equipment, reschedule debt, etc.
Businesses will often have several loans. Each time a loan is taken out, the business must demonstrate to the lender that they can afford a loan and make the repayments.
Does The Purpose Of The Loan Matter?
While most lenders will lend for most reasons, you must give an accurate account of what you will use the funds for.
If, for example, you are looking to raise funds to buy a second home, the lender will want to consider the running costs of the second home when assessing if you can afford the proposed loan. Similarly, if you want to invest in a swimming pool, the lender will want to know if you can afford the maintenance and running costs.
With a second mortgage, this is particularly important as you are offering your home as security, meaning that if you are unable to maintain repayments, you could lose your home.
As a result, you need to be confident you can make repayments easily.
One purpose lenders are not happy to lend for is gambling, whether paying off gambling debts or using the funds for gambling. If you have a gambling problem, consider getting professional help through a recognised organisation like Gamblers Anonymous, where you can get friendly, confidential advice on how to break a gambling habit.
How To Get An Any Legal Purpose Loan
If you want to borrow a small amount, say £5,000, one option would be to get an unsecured or personal loan. The main benefit of this type of loan is that you are not offering your home as security, meaning that if you couldn't keep up payments, you wouldn't lose your home.
You could get a personal loan for a car, holiday, wedding, or most legal purposes.
Unsecured loans are available between one and seven years. You can generally get an instant decision and receive the personal loan funds the same day.
Numerous comparison sites offer unsecured loans, which would be a good way of comparing the various interest rates. Personal loan applications are generally straightforward, and the repayment is usually a fixed monthly repayment for the loan term.
To get a low-cost, unsecured loan, you must have a good credit score and credit rating. For those with bad credit, such as defaults or county court judgments (CCJs), getting an unsecured loan may be more difficult.
For those wanting to borrow a more significant amount of money, a second mortgage may be a better or the only option.
The average second mortgage loan size is approximately £46,000. With a second mortgage, you can borrow more money, but remember that your home is used as collateral. The lender can take your home if you don't make your payments.
One of the best ways to get a second mortgage is to work with a specialist mortgage broker with a qualification called a Certificate in Mortgage Advice and Practice (CeMAP).
They will carry out a soft search with one of the recognised credit reference agencies (like Equifax, Experian, or TransUnion). A credit search will confirm your credit score and show the conduct of your loan and credit card repayments.
If you apply for a personal loan, you can get a report from a credit reference agency. You can do this without affecting your credit score. It will show your credit history and any existing debts. It might highlight the need to improve your credit score, which you could do by maintaining and making all monthly payments on time.
Your mortgage broker should be able to search the whole second mortgage market to see which lender and product most suits your demands and circumstances. Once they've sourced a product, they will forward you an ESIS (European Standardized Information Sheet), which is a mortgage illustration showing all the key information, including:
The net loan amount you are borrowing

All fees - including broker, arrangement, and legal fees

The interest rate

The monthly repayment

If the loan is fixed or variable rate product, and if fixed, for how long?

Any early repayment charges

Who you can complain to if needed

Conditions concerning making capital repayments
They will start processing your loan application if you are happy with their proposal. This will involve:
Applying to the land registry to obtain office copies that confirm who owns the property and the full address of the property. They also include details such as the date the lease was formed and whether you need to obtain the consent of your mortgage company to take out a secured loan.

Requesting proof of income, which might be your three most recent wage slips, P60 if employed, or your most recent SA302 if self-employed.

You completing a full application and relevant paperwork, such as a direct debit.
Once the mortgage broker has all the relevant paperwork, they will formally submit your application to the lender for the lender to final check. If you are happy, they will make a mortgage offer, which you must sign and return. On receipt of the signed mortgage offer, the lender will release the funds to you.
To find out more about any purpose loans, secured loans or second mortgages, contact our team today.