Cosmetic Surgery Loans
Demand for cosmetic surgery has increased significantly over the last decade.
The British Association of Aesthetic Plastic Surgeons (THE BAAPS) reported that 31,057 surgical procedures were carried out in 2022, a rise of 102% in 2021.
The most popular types of cosmetic surgery are:
Liposuction

Rhinoplasty (nose surgery)

Breast augmentation

Breast reduction

Plastic surgery

Reconstructive surgery
The growth of cosmetic surgery has resulted in a high increase in loan applications to cover the surgery cost.
Can I Get A Loan For Cosmetic Surgery?
Most people can get a loan for cosmetic surgery nowadays. There are several options to consider:
Many cosmetic surgery practices can offer clients a loan option through a partnered lender. One such firm is Chrysalis Finance, which is regulated by the Financial Conduct Authority and offers medical loans. Some surgeries can offer you a payment plan where you can spread the cost over 12 months of finance on an interest-free basis. The interest rates offered are generally linked to your credit score, and if you have bad credit and poor credit history, you are likely to have to pay a higher interest rate.
A personal loan - also known as an unsecured loan, could be the solution. Again, a personal loan is based on a credit check and income. A personal loan is good because you don't have to use your home as security. This means you won't lose your home if you can't make the monthly payments. One significant advantage of personal loans is that lenders often approve them the same day you apply. Plus, the money is usually transferred to your account on that day.
A second-charge mortgage is another option to consider. Often referred to as a second mortgage, secured loan, or homeowner loan, a second-charge mortgage could be the solution to pay for your cosmetic surgery and other needs.
A second charge mortgage's average loan amount is circa £46,000. With this amount, you could take out a loan for medical procedures and other reasons, such as home improvements or a new car.
Remember that with second-charge mortgages, the lender takes a legal charge against your property, meaning your home could be repossessed if you miss repayments.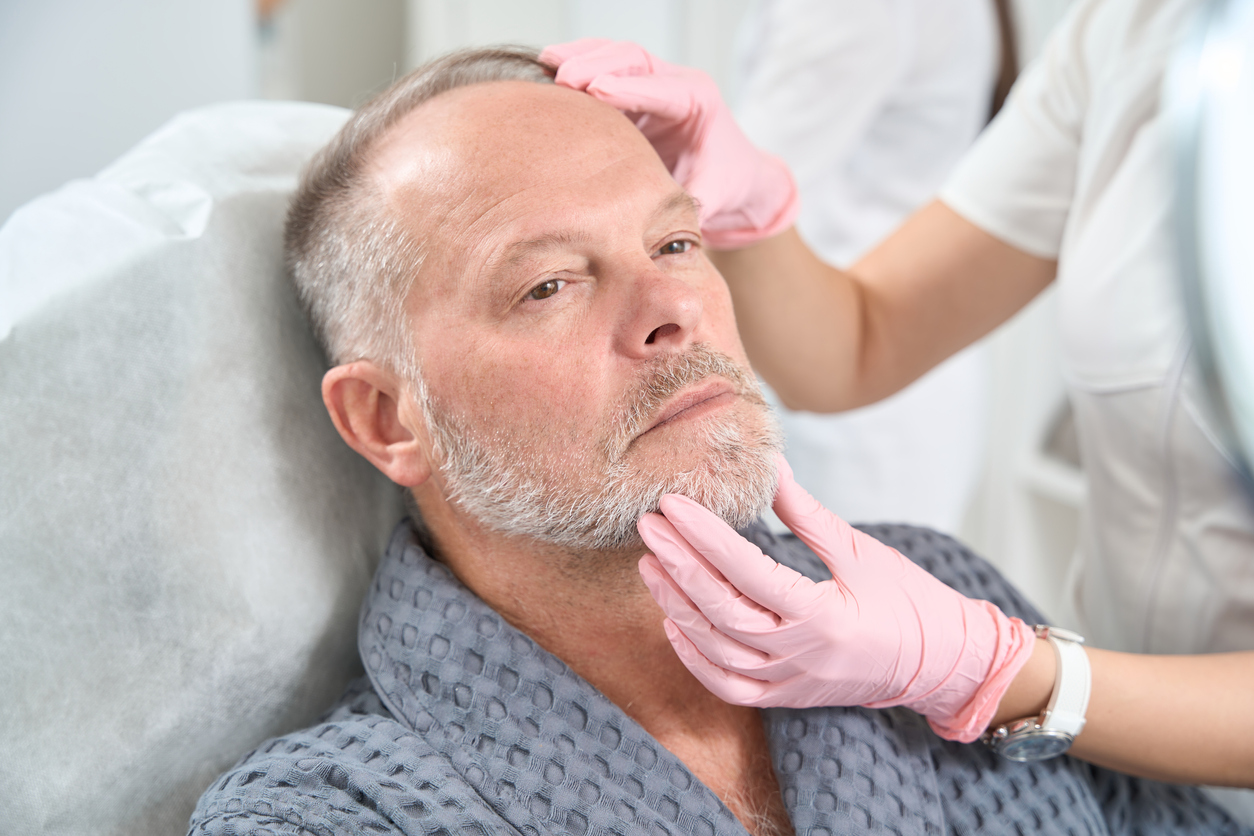 How To Get A Loan For Cosmetic Surgery
The quickest and easiest way to get a loan for cosmetic surgery would be to use the clinic's services that are carrying out the procedure. They will work closely with a lender specialising in cosmetic surgery loans.
If you want an unsecured loan, look at an online comparison site for the most competitive products available. These loans are often agreed on the same day.
If you prefer to get a second-charge mortgage for cosmetic surgery, it would be advisable to use the services of a mortgage broker who works in the specialist finance field. The broker could search the market for the best product available to you.
Why A Secured Loan Might Be The Best Option
A second-charge mortgage might be the best loan for cosmetic surgery.
You can repay second-charge mortgages over a much longer term, say 30 years, meaning that repayments would be much more manageable, unlike unsecured loans, generally with a repayment term of 60 to 84 months.
You may want to consider a HELOC loan for cosmetic surgery. HELOC stands for Home Equity Line Of Credit. A HELOC loan is also secured against your property, meaning non-payment could result in losing your home.
With a HELOC loan, the lender will agree to lend a certain amount. This amount can be withdrawn over the first five years, meaning that you could embark on your surgery journey with a procedure in year one, then progress to further procedures or surgery if you want or need to in years two and three. You only draw amounts as and when you need them.
Terms and conditions apply to all loan types, and of course, you should consider and research any surgery before proceeding. Ensure you understand the terms and surgical risks and, if necessary, take independent legal advice.
You can contact the expert team at The Second Mortgage Company for advice about secured loans and second mortgages for any purpose.