What Is Loft Conversion Finance?
Whether you would like to create an extra bedroom, create more storage or perhaps increase your property's value in a long-term cost-effective way, there are many routes to consider with loft conversion finance. In short, loft conversion finance refers to many finance options homeowners can access in the UK for loft conversion projects. For instance, this can be achieved by taking out a second mortgage, an unsecured personal loan or by applying for a further advance from your existing mortgage lender. Alternatively, homeowners may consider applying for a complete remortgage. Which type of route is best will ultimately depend on a number of factors including how much you would like to borrow.
How Much Value Does a Loft Conversion Add to a Property?

One of the major reasons why homeowners across the UK opt for loft conversions is because they add significant value to any property, regardless of location. According to The Royal Institute of Chartered Surveyors (RICS), a typical loft conversion is much cheaper than buying a different property with an extra room. Moreover, they suggest that a loft conversion can add up to 25% of the market value of a home.
Evidently, a loft conversion can add a large amount of money to a property's value. If you are considering a loft conversion and require funding, contact The Second Mortgage Company today. As experienced mortgage brokers, we can access various forms of loft conversion funding for homeowners quickly.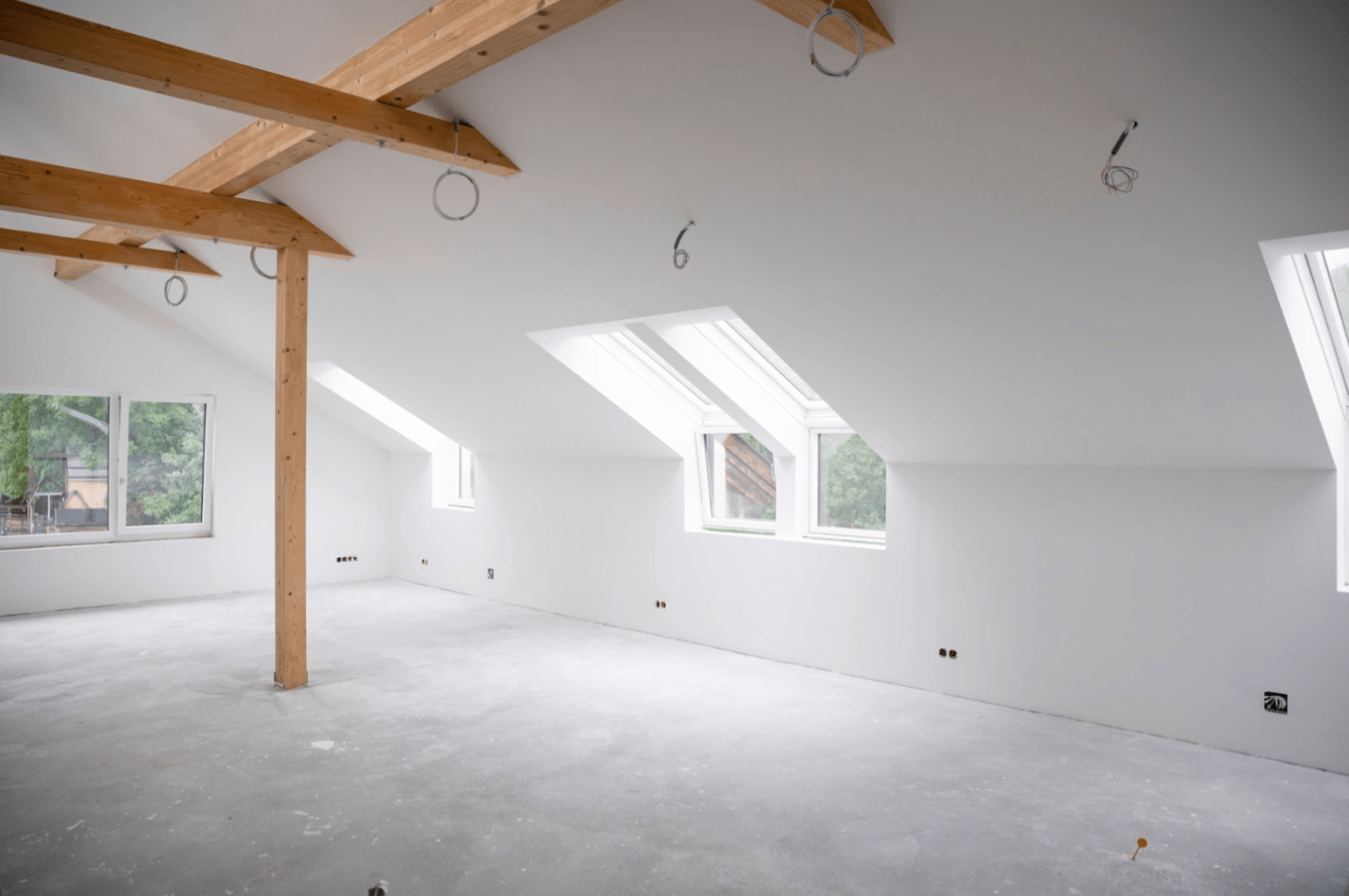 How Do You Know If Your Property Is Suitable for a Loft Conversion?
Most homeowners who want to convert their lofts must meet a height requirement of 2.2 meters from floor to ceiling. If this height is not achieved, it is unlikely that planning permission for a higher-pitched roof will be allowed by local authorities.
A loft conversion without altering the height of your property is considered to be permitted development. This means it does not require an application for planning permission, provided certain limits and conditions are met, including building regulations.

Are There Early Repayment Charges for Loft Conversion Loans?
Secured home improvement loans for loft conversions can come with early redemption penalties, however here at The Second Mortgage Company and through our partners, we can give you access to many products that contain no ERCs.
Most lenders allow borrowers to make additional capital repayments as and when they are able to. This has a benefit to the borrower in that any capital repayments made will reduce the amount of interest that is paid and also reduce the term of the loan.

Can I Use My Credit Cards for My Loft Extension?

Many people do use their credit cards to fund home improvements. However, credit cards normally have a low maximum limit that you can borrow and tend to have very high-interest rates, typically in excess of 20% APRC.
To finance a £70,000 extension may require borrowers to take out 7 credit cards, for example. One danger might be that you can raise £50,000 through your credit cards but you are then unable to get the remaining £20,000 because lenders consider you don't have the affordability to borrow the final £20,000. This could make life very difficult with a partially complete extension!
Credit cards are more suited to smaller projects, such as a small conservatory. Funding a loft conversion, instead, is more beneficial through loft conversion financing options.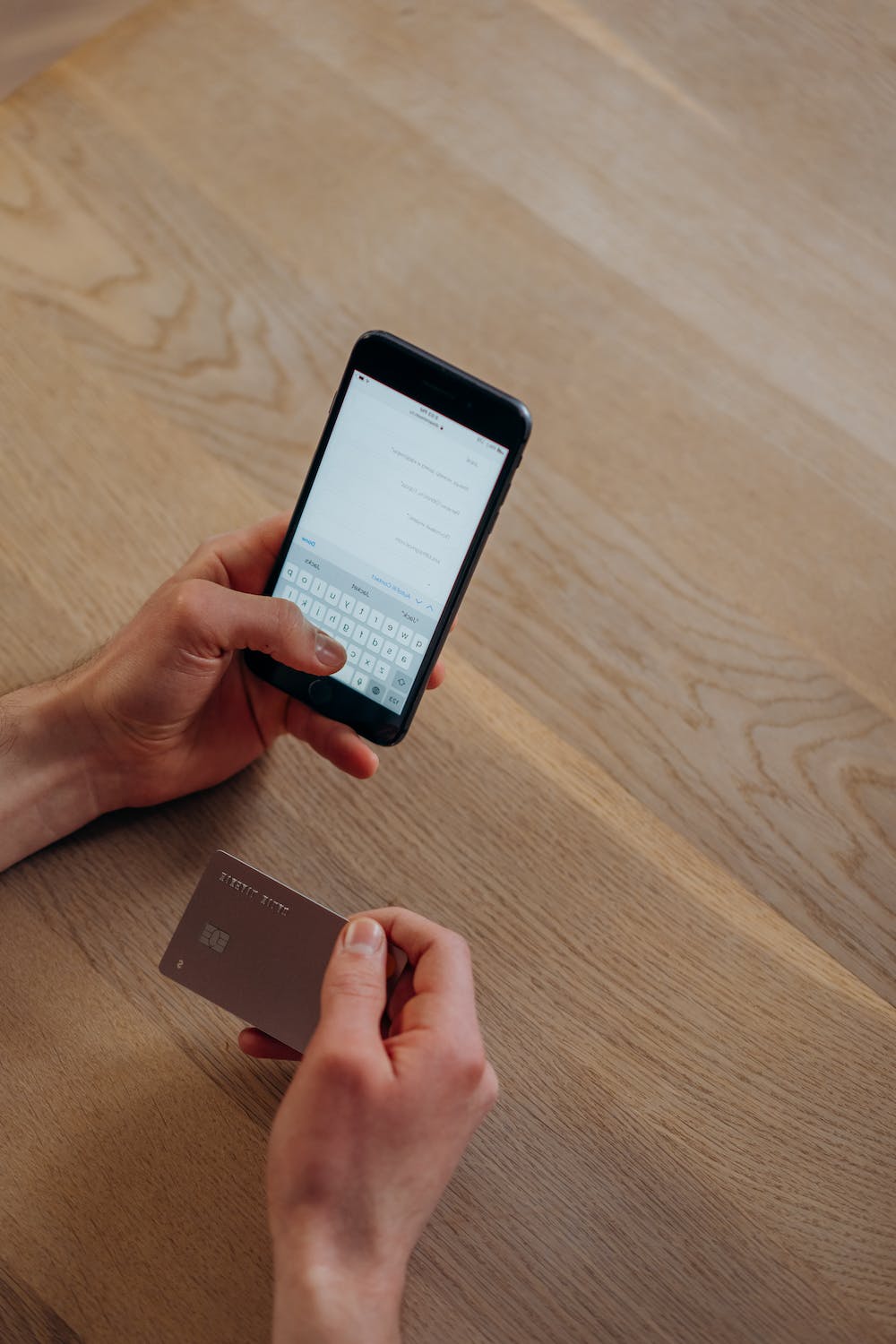 Can I Use a Personal Loan to Fund My Project?
Yes, you could potentially borrow up to approx £40,000 through a personal loan. However, as personal loans are generally written over a maximum repayment period of 7 years the monthly repayments could be very high.
With a personal or unsecured loan, one major benefit is that you are not offering your property as security, so in the event of you not being able to afford the repayments at any point, you are very unlikely to lose your home. As a result, any lender will want to make sure that they are lending to a strong borrower who will have to have a very high credit score.
The amount someone can borrow on an unsecured basis will vary depending on their credit profile. Anyone who has had credit problems in the past may not be able to borrow as much as they want and the interest rate will be higher than someone who has an exemplary credit rating.

Should I Remortgage for a Loft Conversion?
While a remortgage might be an option there are a number of points to consider:
If you took out a 5-year fixed-rate mortgage 18 months ago, it's very likely that you would have to pay a much higher interest rate if you were to remortgage now. Therefore, it may make sense to keep with your current mortgage arrangement and look at other options to raise the required funds.
You would need to check into the terms and conditions of your current mortgage to see if you would have to pay any early redemption charges (ERCs). It might be worth keeping your current mortgage until you were free of ERCs before remortgaging.
When raising any type of finance for whatever reason, it would be beneficial to speak to a qualified mortgage broker. they could explore the options available to you and make a recommendation.
Benefits of Using a Secured Loan for Loft Conversion Finance
Though there are other ways to fund loft conversions, one of the best routes for homeowners in the UK is a secured loan. A secured loan, also known as a second mortgage or second charge, is a loan secured against your property. This type of loan, in particular, has many benefits for homeowners looking to improve their current property.
Firstly, to be eligible for a secured loan you must have a mortgage in place for your property already. Provided this is the case, and you meet the lender's minimum eligibility criteria, you can access a secured loan for a loft conversion project. One major benefit of doing this is that you will not disturb your current mortgage, which might be at a very low-interest rate. Likewise, you may have ERCs in place if you were to settle it - which, a secured loan avoids doing.
An internal valuation is also likely to be carried out with a secured loan (but, this is also dependent on the amount you would like to borrow). If you are, for instance, wanting to borrow £75,000 and the amount left on your current mortgage is above this value
Depending on the size of the loan, it will often determine whether an internal valuation of your property is required. If you are looking to borrow say £75,000 and the amount of your current outstanding mortgage plus £75,000 equates to less than 50% of the value of your property, the lender might be happy to work to an automated valuation. This would be a considerable saving as some borrowers need to pay for an internal valuation of their property which might be in excess of £1,000 depending on the value of the property.
How to Get Loft Conversion Finance
If you are considering raising finance for your loft conversion, contact us today for further guidance. With years of experience and access to the most competitive second mortgage lenders in the UK, applicants with The Second Mortgage Company can be reassured of a straightforward application process. Simply sign up today by filling out our online form, or get in touch if you would like to discuss things in more detail.
At The Second Mortgage, our priority is to streamline the process of accessing loft conversion finance. We, moreover, can provide ongoing support when applicants apply for loft conversion finance via us.
We can also help with various other financing options, such as debt consolidation, wedding and buy-to-let loans and more!