Can Anyone Get A Debt Consolidation Loan?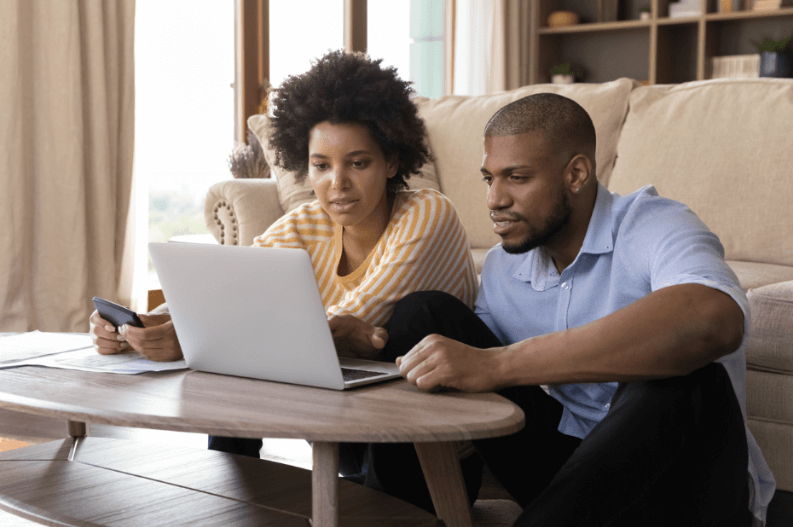 Most people can apply for a debt consolidation loan. To do so, you must demonstrate that you can afford the proposed monthly repayments. Lenders will also take into account your credit score and age, as someone approaching retirement, for example, may be less likely to keep up with loan repayments.
Read on to learn how debt consolidation loans work and whether or not you might be eligible for a loan.
Can I Get A Loan With A Poor Credit Score?
Lenders will always check an applicant's credit history to ensure they have a good track record of making repayments. The higher your credit score, the more reliable you are considered, and therefore the more likely you are to be approved for a loan.
Any missed monthly payments will have a negative impact on someone's credit report. Unfortunately, someone with a bad credit score will usually have fewer lender options which may restrict the amount of money they can raise. Plus, the interest rate is likely to be significantly higher for those with a poor credit score, posing additional concerns.
It is not advisable to take out a consolidation loan if you have defaulted on credit cards and loans recently. Your credit score will have been affected meaning that any loan offered to you now is likely to be at a higher interest rate than the rate on your current credit commitments.
If you have a good credit score it makes borrowing money easier. Therefore, if possible, those with poor credit scores should wait and improve their score before applying for a loan to avoid high interest rates.
In order to improve your credit rating you would need to maintain all current credit payments including your existing mortgage.
Loan Types With Low Credit Scores
There are generally two types of loans that can be considered. An unsecured personal loan does not require you to offer your home as collateral. Therefore, you will not lose your home if you are unable to repay the loan.
Being a higher risk, any lender offering a personal loan would generally charge a higher rate of interest. The size of the loan may also be drastically reduced which is a downside of unsecured personal loans.
Alternatively, borrowers might opt for a second mortgage or second-charge loan. This loan requires you to put your home up as security. If you do not repay the loan, you may end up losing your home. It is important to consider this option very carefully and be very confident that you can meet the loan repayments now and in the future.
Be aware that some loans have a variable interest rate. This means your monthly repayment could go up if the Bank of England raises their base rate. With a second mortgage, lenders will normally consider lending more money at a more attractive interest rate because they have your home as security. The average second mortgage loan size is approximately £45,000.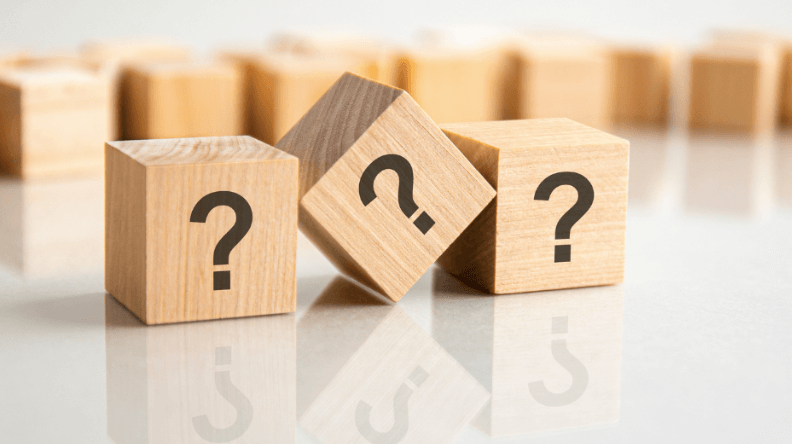 Should I Get A Debt Consolidation Loan?
A debt consolidation loan requires borrowers to take out a single large loan to cover any existing debts, so they can focus on repaying one loan rather than numerous every month. It can be a great way to manage your monthly outgoings and forget about different repayment plans.
Secured loan lenders often lend over a 25-year or 30-year period. Though be sure to consider that if you continue with your current loans and credit cards, you will probably pay less interest over time.
It is a good idea to examine ways to reduce your expenses before applying for a second mortgage. This would make it easier to pay your current monthly credit payments. Could you cycle to work rather than get the train? Are you on the most competitive plan with your energy provider? There may be ways of easing your financial situation without the need to take out a consolidation loan.
Remember, you are transferring unsecured loans and credit cards into a second mortgage. If you fail to make repayments, the lender may take possession of your home.
Another point to consider is whether the loans that you want to consolidate carry any early repayment charges (ERCs). You would need to factor in any ERCs when calculating the total amount you want to borrow. This could be an indicator that it may be better to try and continue with your current finance rather than take out a debt consolidation loan.
How Long Does It Take To Get A Second Charge Mortgage?
There are several factors that will impact the time it takes for a second mortgage to complete.
If you have recently purchased your home, or remortgaged to a new lender, it is important that the Land Registry has been updated to reflect you as the new owners of your home. If you've remortgaged and switched to a new lender, then that lender must have their interest recorded at Land Registry.
It can take many months to update a title at the land registry. This applies particularly if a property is being registered for the first time. If you anticipate a problem due to a delay, you can request that your application be expedited. This process typically takes 10 days.
Time To Return Documents
Another factor is how quickly you return items requested by your mortgage broker. If you are not showing on the electoral roll, you will normally be requested to provide proof of your current address which might be in the form of a recent bank statement or your council tax bill. Lenders need evidence of the addresses where you have lived for the past three years, as this allows them to conduct a credit search for those addresses.
One of the most important considerations is whether you can truly afford the loan. Lenders will typically want to see your last three wage slips to verify your monthly net income. This will provide them with the confidence that you are able to repay the loan.
Property Viewing By Surveyor
A surveyor may also need to make an appointment to view your property. This could cause a delay in your application. Plus, the preparation of the report may take some time.
Part of the process to complete the report is to find other comparable properties that have recently sold in your area. These properties must be close to your property and of a similar type and size.
When Should I Expect My Loan Offer?
Once a lender has obtained all the necessary information to underwrite your application they will make a decision. The lender will assess if you fit their criteria. Provided you do fit their criteria and can repay the loan, they will provide a mortgage offer. This offer will include the full terms of the loan and detail the conditions they are willing to give you.
A mortgage offer is typically valid for 90 days although this can vary from lender to lender so make sure to check the small print for this information. For more information or additional help, feel free to speak to our experts at The Second Mortgage Company. We are more than happy to discuss your loan requirements and provide a no-obligation quote.